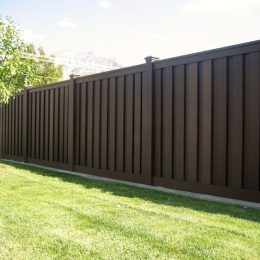 The Fence Committee was ratified by the Deerfield Village Community Association ("DVCA")  (Board of Directors) on September 24, 2018 and has operated in a manner consistent with its Charter.
This Committee was purposed to discover and review all known aspects regarding legal, financial and physical issues associated with the HOA replacing & maintaining the Deerfield Village perimeter fence. 
NOTE – Community Consensus Vote for the Perimeter Fence project scheduled the week of March 3rd – March 7th.  Please voice your opinion by coming out and voting, details on the ballot link below.
Documents and presentation Links
Perimeter home owner easement agreement progress
To submit questions for the Fence Committee, please complete/submit the form below: